Escapade à Santa Monica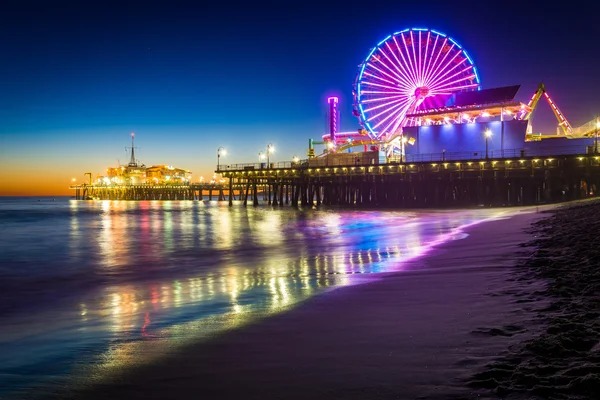 Une destination balnéaire et glamour à l'ouest de la ville de Los Angeles, Santa Monica se caractérise par son ambiance chic-décontractée qui mêle plage et activité healthy.
Une escapade côtière à côté de la ville de Los Angeles
Santa Monica n'a jamais perdu son charme de village côtier. Hôtels luxueux en front de mer comme le Fairmont Miramar Hotel , restaurants gastronomiques, shopping unique d'exception, activités de plein-air et architecture californienne moderne, elle se caractérise par une ambiance chic-décontractée.
Cependant, il faut dire que Santa Monica bénéficie en moyenne de 280 jours de soleil par an et offre certains des meilleurs couchers de soleil de la côte ouest.
Activités pour les vacanciers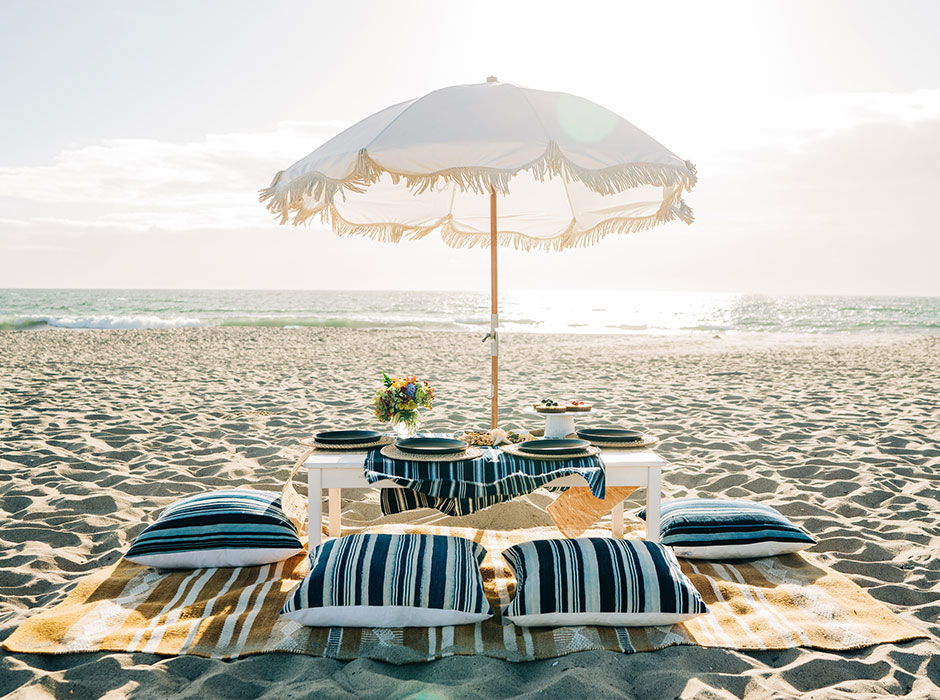 Toutefois, la ville est également connue pour être une destination piétonne et adaptée aux vélos. Sans compter, qu'il est facile de se déplacer et de découvrir ses boutiques, ses spas, ses restaurants, et des attractions.
Santa Monica est l'endroit idéal pour donner la priorité aux soins personnels avec la plage pour un rafraîchissement mental et l'espace de remise en forme en plein air sur Ocean Front Walk qui comprend des cordes d'escalade, des anneaux et des barres parallèles, tous gratuits pour un usage public. 
Pour ceux qui n'ont pas de temps à perdre, une nouvelle application permet d'explorer facilement les 111 ans d'histoire de la jetée de Santa Monica.
Une expérience gastronomique raffinée avec le
chef Josiah Citrin
Dans la ville de Los Angeles se trouve un restaurant le « Mélisse » récompensé de deux étoiles Michelin. Josiah Citrin  est le chef propriétaire de ce restaurant. Avec plus de 25 ans d'expérience, Josiah Citrin est un véritable expert et une référence de la scène gastronomique de Los Angeles.
Le concept distincts est une expérience gastronomique à la carte, et Mélisse proposant un menu dégustation de 14 mets.
La richesse de sa cuisine provient également de la qualité des ingrédients qu'il sélectionne lui-même aux marchés fermiers de Santa Monica.
La philosophie du chef Josiah Citrin est, « In Pursuit of Excellence » (à la recherche de l'excellence). Elle  s'applique à tous ses établissements, qu'ils s'agissent de restaurants gastronomiques ou plus décontractés.
Le chef Josiah Citrin a reçu un grand nombre de distinctions qui témoignent de la qualité de sa cuisine. En effet, il a sorti son tout premier livre de cuisine « In Pursuit of Excellence » qui a reçu la médaille d'or et a été nommé meilleur livre de cuisine.