Les « Wonderful » pistaches californiennes sont de retour sur les écrans.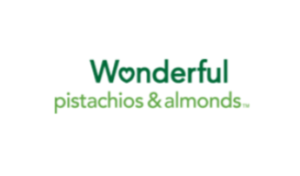 Cela faisait près d'une décennie que les délicieuses pistaches californiennes signées « The Wonderful pistachios & almonds«  n'ont pas fait leur apparition sur les écrans des français.
Aujourd'hui, les États de Californie, d'Arizona et du Nouveau-Mexique représentent 100 % de la production commerciale de pistaches aux États-Unis.
De ce fait, après plus de huit ans d'absence, The Wonderful Company fait son come-back télévisé.
Depuis le début du mois de mai, leur campagne publicitaire défile sur les chaines françaises.
La marque souhaite donner un coup de pouce à sa visibilité et sa notoriété grâce à une campagne à 360°.
La marque d'amandes et pistaches fait l'usage d'un slogan court mais riche de sens. En effet, intitulé « Craquez pour le végétal » ce dernier illustre le souhait de la marque de s'orienter vers une durabilité et une viabilité environnementale à long terme de ses activités.
Celle-ci, met également en évidence l'aspect nutritionnel de ses pistaches qui sont une source naturelle de vitamines et de protéines.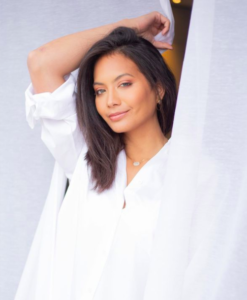 La marque de pistaches et amandes collabore avec l'ancienne miss Vaimalama Chaves pour la représenter.
La recette de financier aux pistaches californiennes à la façon Nicook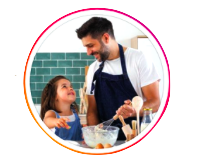 Nicook, youtuber culinaire et ambassadeur American Pistachio Growers propose sa recette de financier praliné.