Sélection de coffrets beautés pour les fêtes de fin d'année
Rien n'est plus agréable que de se pomponner pendant la saison hivernale… C'est pourquoi nous vous avons concocté une sélection de cinq splendides coffrets beauté, qui illumineront vos fêtes.
1 : Coffret Les essentiels hydratants de Oh my Cream
Idéal pour les voyages, ce coffret renferme trois essentiels de la marque : l'Huile Démaquillante, l'Emulsion Nettoyante, la Poudre Exfoliante, et l'Huile Repulpante. Par ces trois produits votre peau est nourrie est prête pour une nuit de sommeil réparatrice !
Prix : 45 euros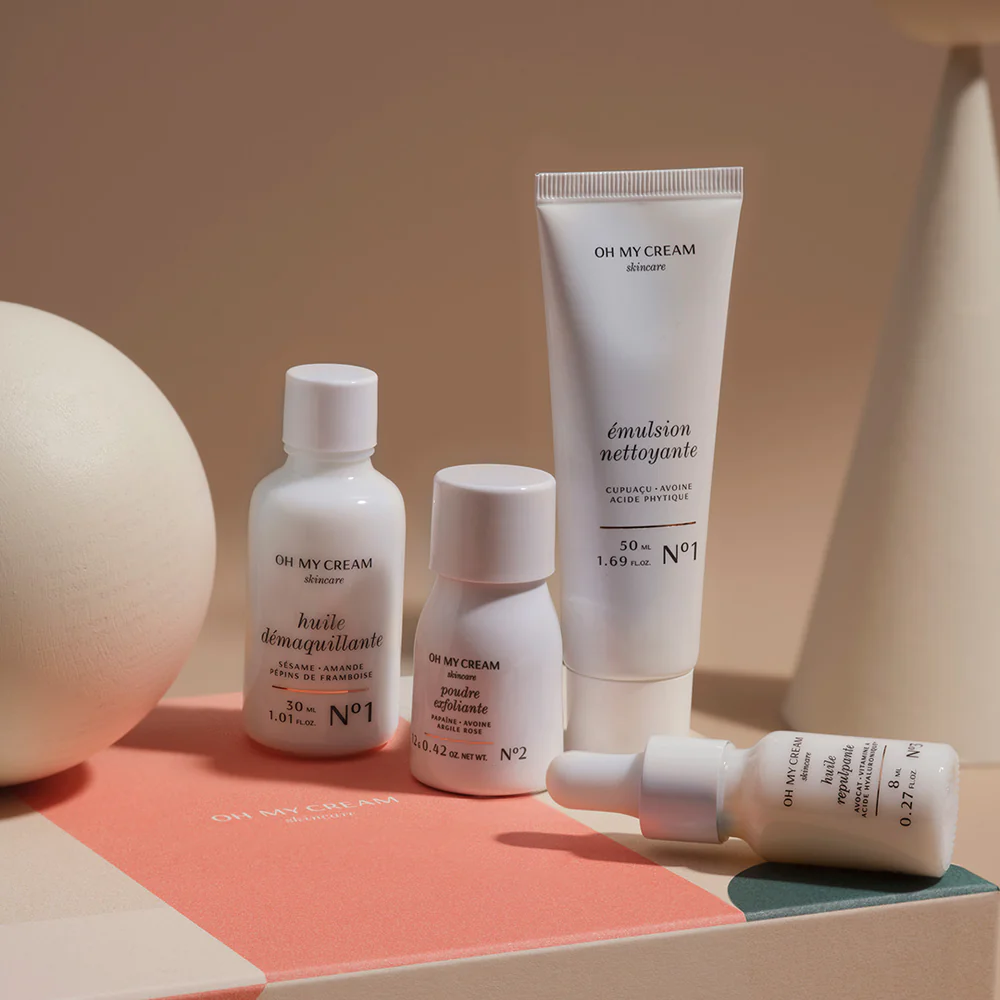 2 : Coffret Centella MEN
Ce coffret pour homme de la gamme Centella men contient trois produits, parfaits pour une peau hydratée après le rasage. Il y a un baume après rasage, un nettoyant visage ainsi qu'une crème anti-âge.
Prix : 84,90 euros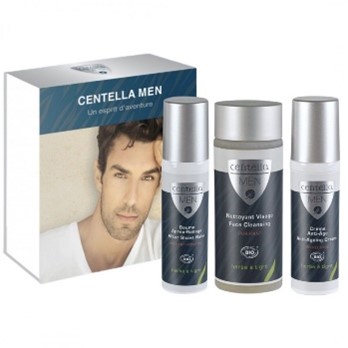 3 : Coffret Love, don't be shy & Le Rouge Parfum icon set Kilian Paris
Cette boîte élégante en édition limitée de la marque de haute parfumerie Kilian Paris comprend le parfum Love don't be shy aux notes fleuries de néroli et de fleur d'oranger. De plus, le coffret renferme un sublime rouge à lèvre mat parfumé.
Prix : 260 euros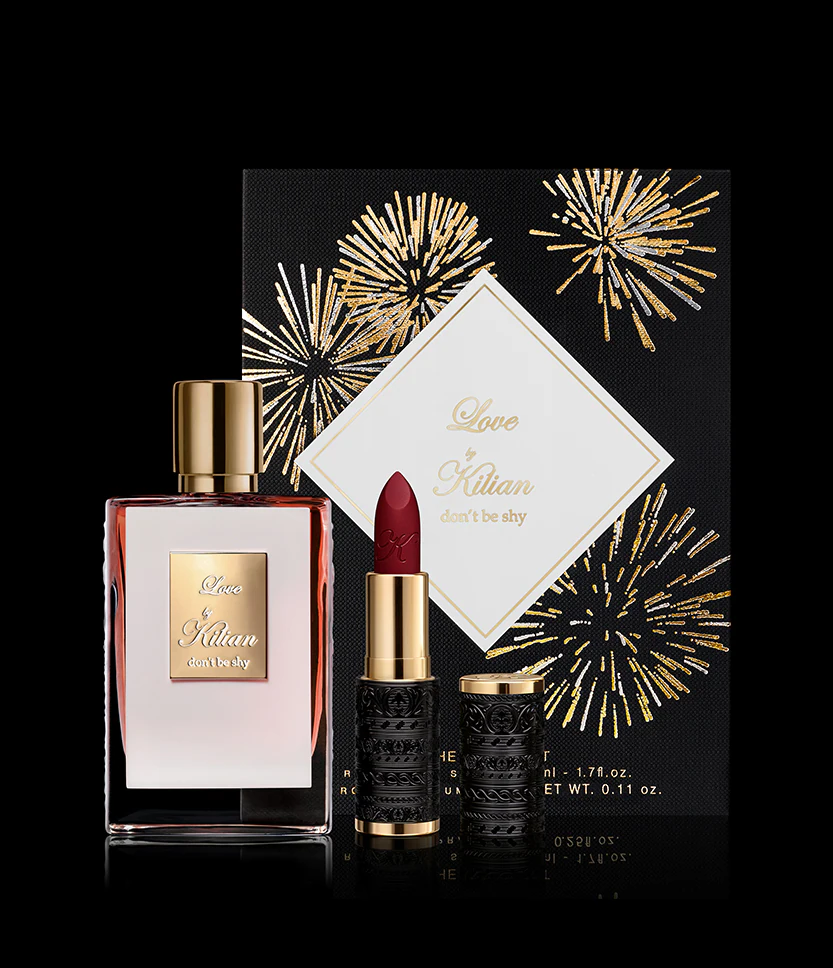 4 : Coffret Caviaressence Ingrid Millet
Ce coffret beauté de la marque de cosmétique Ingrid Millet contient deux crèmes à l'emballage doré à base de caviar, agissant sur le vieillissement cutané du visage.
Prix : 160 euros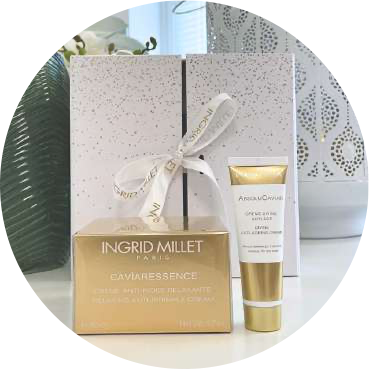 5 : Coffret oriental de La Sultane de Saba
Inspiré des rituels du Hammam, ce coffret pour le corps renferme une huile de beauté Ayurvédique de 50 ml, un rassoul de 100 ml, un savon noir de 100 ml, ainsi qu'un gant de Kessa. Avec ce coffret, votre corps sera parfaitement nourri et exfolié.
Prix : 52 euros