Le Bar caché Cosa Nostra du restaurant Mamamia
Mamamia Paris est un restaurant italien le plus branché de Paris. En effet, il possède toute une gastronomie à l'italienne mais aussi un bar club : le CosaNostra.
La soirée Cosa Nostra by Sandra and co
Après la soirée du 1er juin 2022 pour le Kimpton Festival, l'agence Sandra and Co organise sa rentrée le jeudi 29 Septembre 2022 au sein du magnifique bar club Cosa Nostra. C'est à l'occasion de l'opening du dernier né du groupe Yeeels le Cosa Nostra que Sandra Sisley et son équipe ont réuni tout Paris artistes & fashionistas, refaisant le monde en dégustant des cocktails pointus de ce nouvel endroit intimiste.
Lors de cette soirée nous avons croiser : Tomer Sisley qui rentrait de l'émission « en terre inconnue », l'acteur Zinedine Soualem, la chanteuse Micky Green, Justine Fraioli, Isabelle Ithuburu, la chanteuse Jennifer Ayache, l'acteur Jean-louis Barcelona, Sully Sefil, la danseuse Mia Frye , Nader Boussandel, Antoine Verglas, Laurie Marquet, Janane Boudili , Guillaume de Tonquedec et Djanis Bouzyani.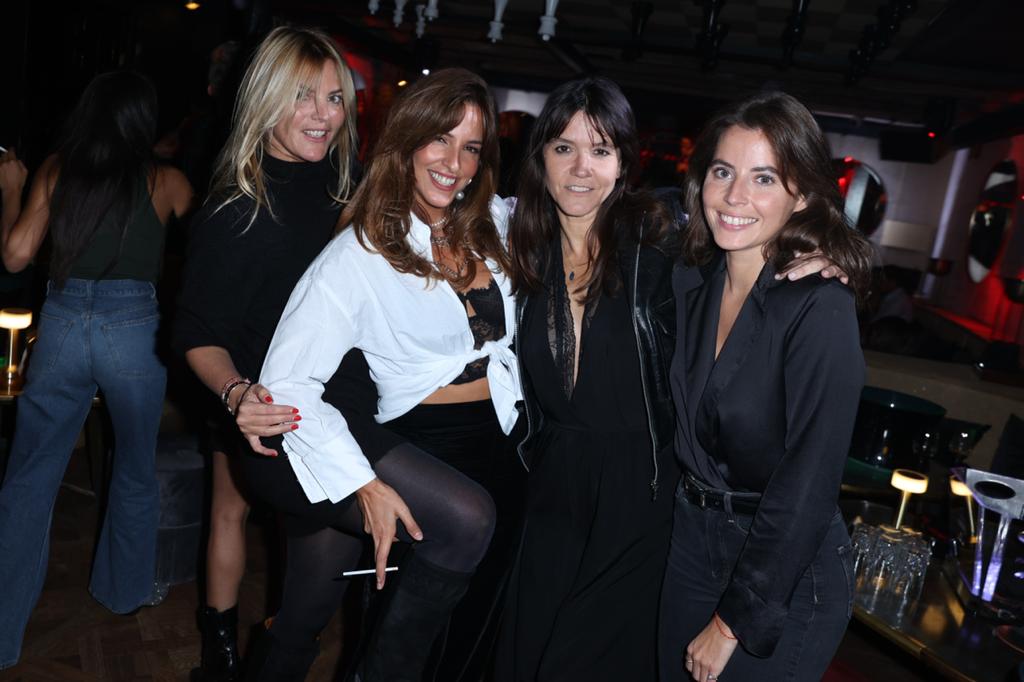 CosaNostra : un bar club dans un triangle d'or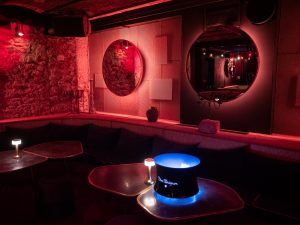 Héritage italien et véritable hommage aux films de mafiosi, repère des noctambules parisiens au sous-sol du restaurant Mamamia Paris. La décoration est au design minimaliste des années 70:80 de Rome.
Le CostraNostra est le club qui réunit tout Paris  des artistes et fashionistas, refaisant le monde en dégustant des cocktails pointus de ce nouvel endroit intimiste.
Mamamia Paris : le restaurant
Le chef exécutif a parcouru toutes les régions d'Italie de la toscane aux pouilles pour élaborer une carte d'inspiration italienne unique en son genre. En un mot, à la recherche de produit noble et de l'excellence à l'italienne. Mais aussi de s'imprégner de l'esprit Famiglia.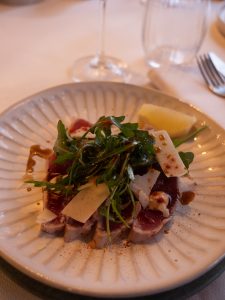 Avec tout ça dans la marmite, le chef compose et vous en mets plein la bouche.
Aussi savoureuse que surprenante, des linguines au caviar, arancinis au foie gras ou encor la fameuse bistecca alla Fiorentina.
Mamamia Paris est devenu en quelques mois une icône de la restauration festive italienne haut de gamme à Paris dans le 8ème arrondissement.
MamamiaParis
5 bis rue Vernet – Paris 8
mamamia-paris.com