Carioca Porto-Vecchio sort ses nouveautés : bikinis et maillots de bain une pièce
La marque corse de prêt-à-porter de plage Carioca Porto-Vecchio arrive à Paris ! Elle ouvre son tout premier Pop Up Store dans le 8e arrondissement.
Une invitation à découvrir la marque et son univers
Ce Store regorge de surprises estivales. En particulier, la collaboration inédite entre la marque et l'influenceuse Carla Ginola qui a imaginé et réalisé les designs. Mais également la récente collection Summer 2022 : Way of life !
La Carioca X Carla Ginola réunit les deux univers : celui de la marque et celui de l'influenceuse. Ainsi, cette rencontre a donné naissance aux créations de la collection qui se veut élégante et « sans fausse note ». La collection « solaire » se compose de quatre maillots de bain et d'une robe girly, en référence au style casual chic de Ginola. Avant tout, Carioca veut être un mode de vie inspiré de la Dolce Vita : l'art de vivre en vacances.
Durant une semaine, il vous sera possible de trouver des pièces remarquables telles que le St Barth Glitter, le Karl, le St Tropez ou le Coco. En effet, ces derniers sont les nouveaux de la saison.
Summer 2022 : Way of life by Carioca Porto-Vecchio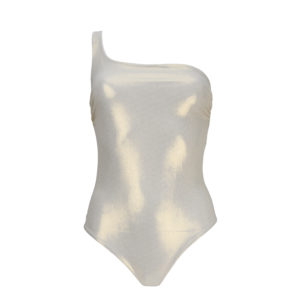 L'ensemble des maillots de bain proposés par Carioca Porto-Vecchio sont réversibles. En effet, ils possèdent une sorte de seconde peau confortable permettant de mettre en valeur n'importe quelles silhouettes. Bien sûr, leurs lignes sont simples et épurées ; sans oublier l'effet Glitter très en vogue depuis quelque temps. Tout ceci ajoute une touche de dynamisme aux maillots de bain.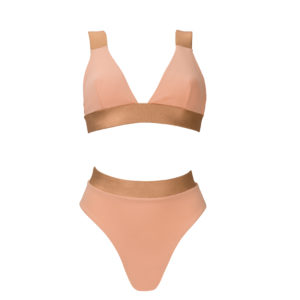 Ainsi, c'est la première fois que la marque Carioca vient à Paris.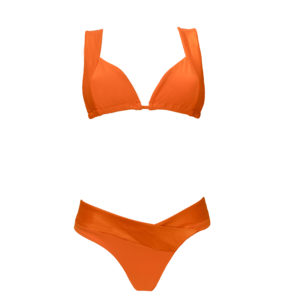 En plus, c'est d'autant plus nouveau, qu'elle convie ses afficianados et ses modeuses pour découvrir la dernière collection : Way Of Life. Mais également la collection co-créée avec Carla Ginola.
Pop Up Store Carioca Porto-Vecchio
16 rue St Roch
75001 Paris