Le savoir-faire du salon The Barber Company
The Barber Company est la référence pour les hommes qui souhaitent sublimer leurs cheveux, en mettant au goût du jour des coupes classiques. Pour cette nouvelle collection, les inspirations sont tirées du sport vintage. Une esthétique de la performance et du dépassement de soi, où les cheveux sont parfois décoiffés, mais jamais négligés.

Une collection sportive vintage
The Barber Company a mis en images, dans cette collection, des idées de coiffure qu'il est possible de réaliser avec leur collection de produits.
Le dégradé classique
Pour réaliser le dégradé classique, le styling wax permet de texturer les pointes tout en ramenant une partie des cheveux sur un côté. Cela permet de créer du volume à la coiffure.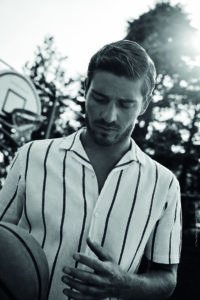 L'Allure sport
Cette coiffure « surf-up » est une coiffure décoiffée, à la mode et utilisée pour les personnes ayant des cheveux fins. Elle est facile à réaliser avec la design powder qui permet de donner du volume au cheveu, mais il faut que les cheveux soient humidifiés au préalable.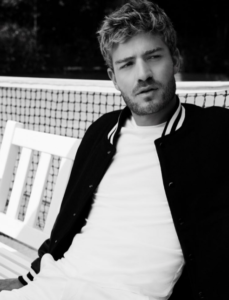 Le Coiffé / Décoiffé
Le Coiffé / Décoiffé est une coupe tendance que vous pouvez facilement réaliser avec la fiber gel. Vous aurez un effet naturel qui tient toute la journée.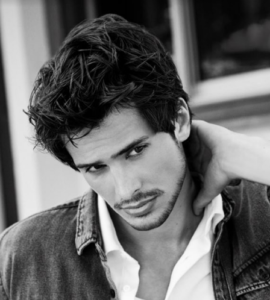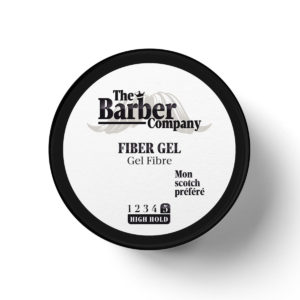 Retrouvez toute la collection proposée et les autres prestations sur le site