THE KOOPLES lance une nouvelle collection pour son 15ème anniversaire
15 ans plus tard, rien n'a vraiment changé pour the Kooples. L'esprit rock perdure et cette année, la marque célèbre cet héritage et réédite certaines pièces phares. Comme un best-of dans lequel on se plonge avec une pointe de nostalgie. Retour au cuir, aux velours et aux clous, aux petites robes qui claquent, aux t-shirts à messages usés par la danse et la fête.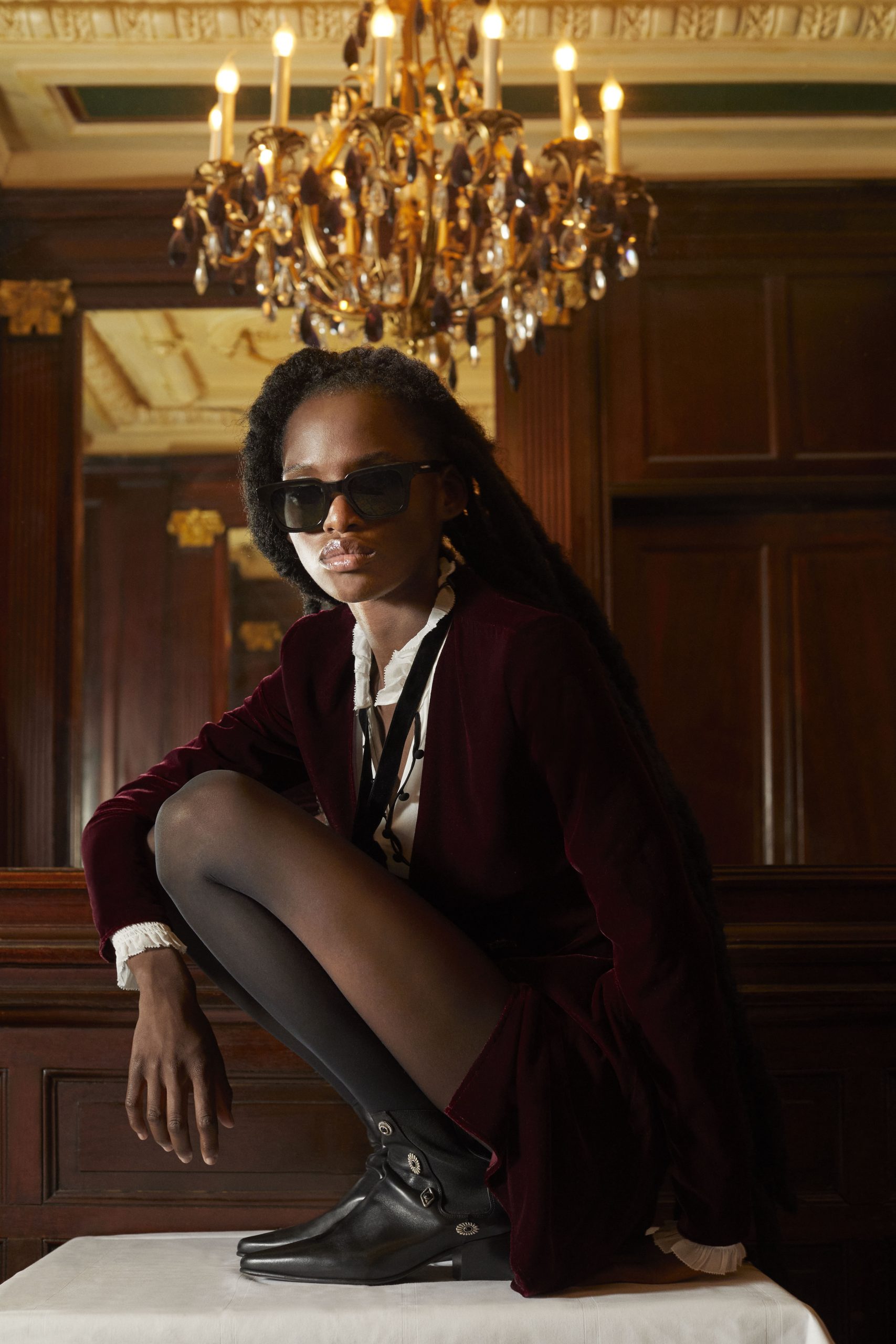 Une marque toujours aussi rock et statutaire
15 ans déjà que The Kooples a vu le jour. C'était en 2008, elle avait une mode plutôt subversive à l'aura rock et statutaire.
À l'époque des costumes en velours portés jusqu'à l'usure, des chemises british finement débrayées, les filles et garçons piochaient réciproquement dans le vestiaire de l'autre, les couples s'affichaient main dans la main lors des campagnes. La marque revendiquait déjà haut et fort son désir d'une mode peu genrée qui mise sur l'identité, l'audace et l'affirmation de soi.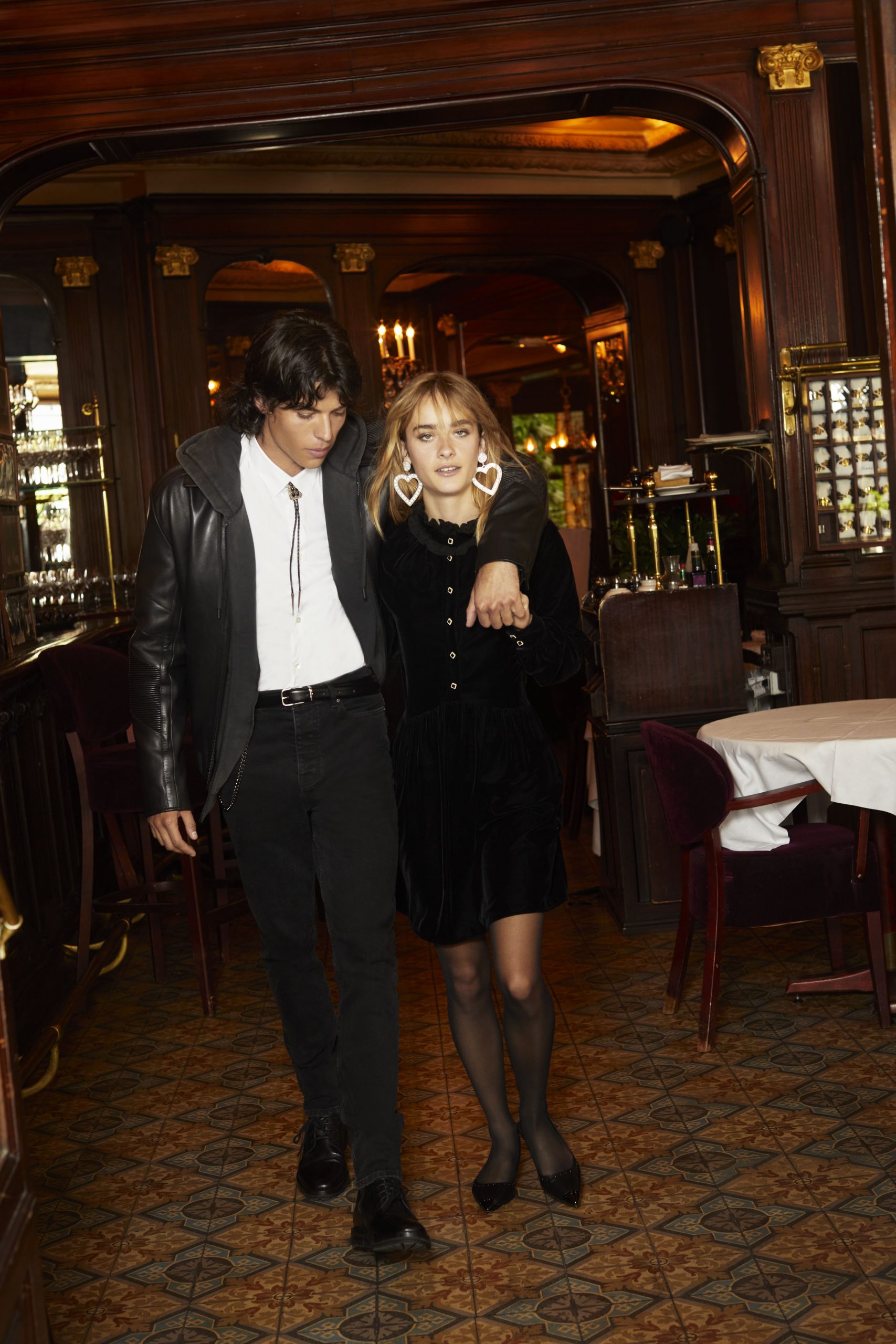 D'abord une histoire de famille
Créée en 2008 par trois frères, Alexandre, Laurent et Raphaël Elicha, elle a connu un énorme succès grâce à une campagne publicitaire qui mettait en exergue plusieurs couples. Leur père, Tony Elicha, était à l'origine de la marque le « Comptoirs des cotonniers », pour cela, The Kooples a le souhait de rapprocher la mode d'autrefois à celle d'aujourd'hui pour offrir à la nouvelle génération des tenues rocks et chics.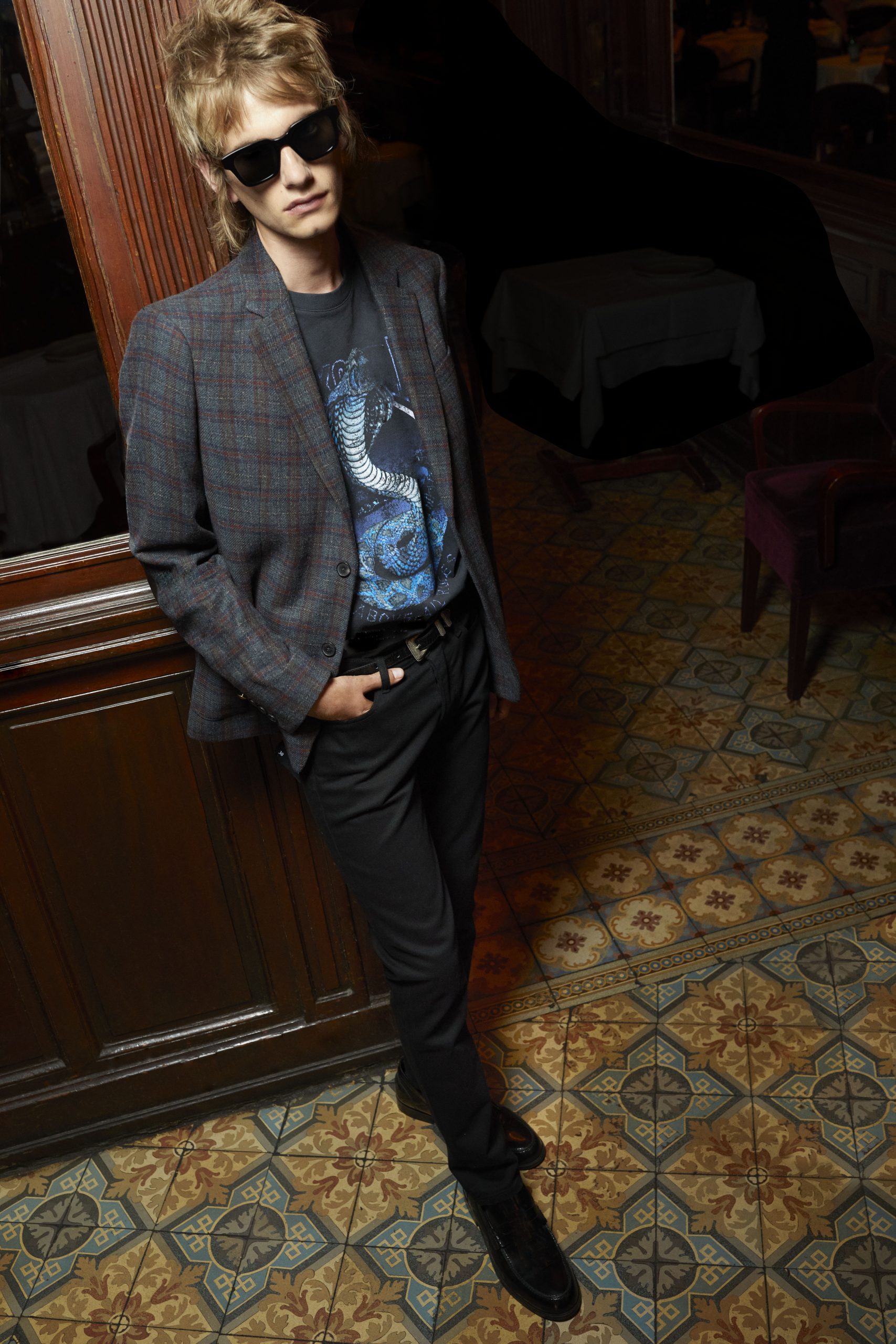 The Kooples, une histoire qui dure depuis 2008
Cette nouvelle collection rend surtout un hommage à la force du duo, aux amitiés qu'on noue en soirée, à l'amour rencontré à l'aube, aux identités plurielles, aux idylles uniques et affirmées, aux forces contraires qui s'attirent. Le rock demeure et The Kooples continue de porter haut et fort son esprit libre et affranchi.
The Kooples

Adresse : 93 Av. des Champs-Élysées, 75008 Paris
Horaires : Du lundi au samedi de 10h30 à 20h30 puis le dimanche de 11h00 à 20h00
Site web officiel : The Kooples
Profil Instagram : The Kooples